Join A League Today!
There are quite a few benefits to joining a bowling league and one of them is the endless fun. It's a great way to get the family together or some friends who enjoy having just as good of time as you do. Or it's a great way to escape from your everyday norm and loosen up before you go back to work. You will also meet a lot of new people and make new friends along the way and that's always something to look forward to every week.
Bowling League FAQ
Credit: This bowling league FAQ was remixed from wikipedia.org and your questions.
More questions?
Don't just sit there – Send them to us!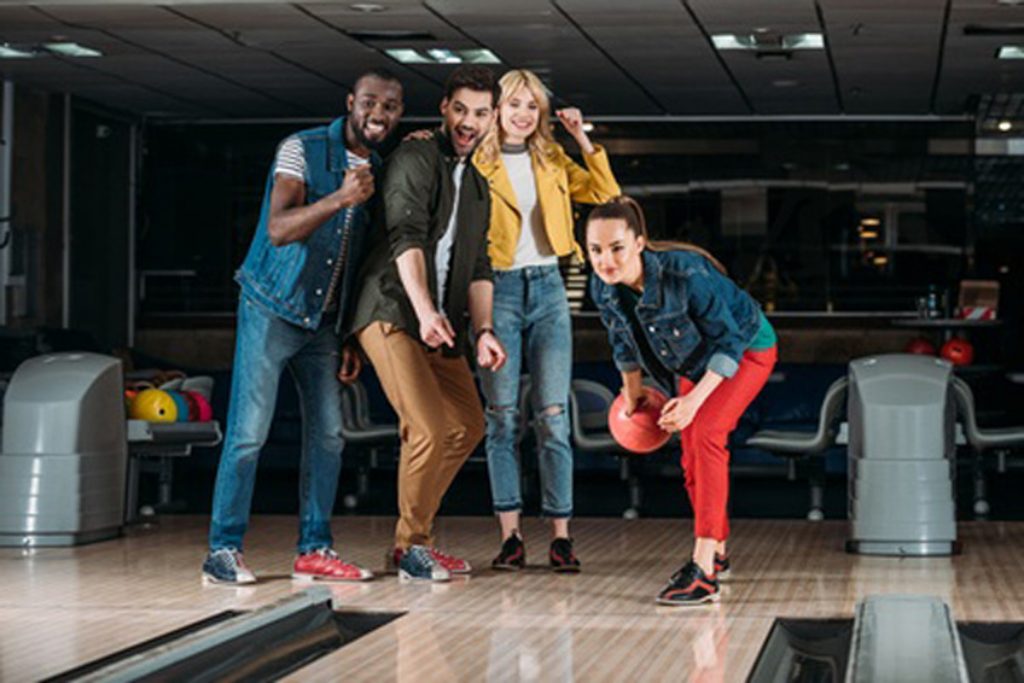 Whether you're new to the sport or a seasoned bowler, Bayou Bowl makes it easy to find the league to match your interests and skill level.
With family, kids, senior, specialty leagues and more — we've got a league for everyone! Invite a group of family, friends or co-workers and we'll help you start your own league.