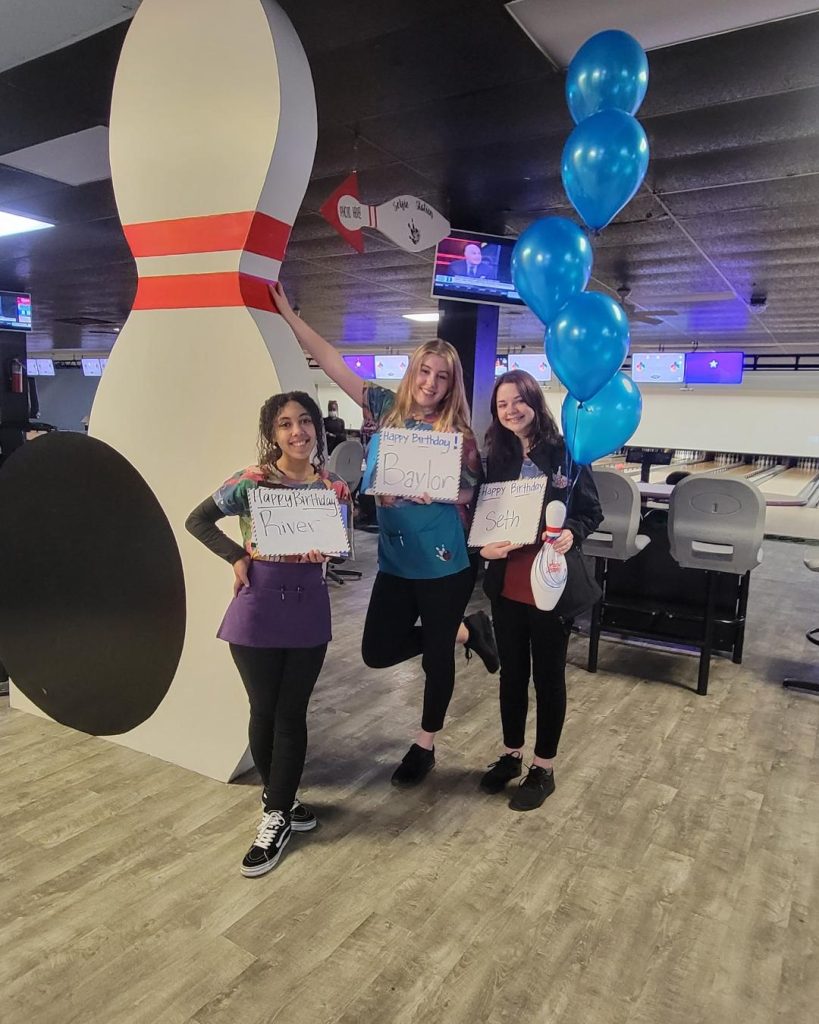 Miscellaneous Items:
Light-weight balls and bumper lanes are available upon request
$50 non-refundable deposit required on all parties. Please check in 15 minutes prior to the start of your party. Reservations are required. It is recommended that reservations be made at least 1 week prior to the birthday party.
Every package comes with a party host/hostess, pending deposit is paid and your party is booked in a timely manner!